Who We Are
a little about us
In 2010 a consortium of businesses in NW London set up Dr Cost; a utility consultancy acting in the business's interest. This was to avoid the annual harassment by brokers and suppliers, all who have some form of vested interest, with one that works for them.
Due to the portfolio we control – in excess of £45m of gas and electric contracts, or over 500 GWh of annual energy consumption – it means our buying power can incorporate your business costs to ultimately deliver better value. This, together with the competition we create between our suppliers, means that in 98% of scenarios we will better prices obtained directly through suppliers or via alternative brokers.
Dr Cost now secures contracts for Care Homes, Hotels, Restaurants, Retail and the Industrial sector with client ranging from fishmongers to multi-site restaurant chains, B&B's to international hotel chains and travel agents to property management companies. We have removed clients from uncompetitive commitments, with brokers seeking minimum terms contracts or knowingly passing-through the increasing government charges and only fixing the pure energy, which can increase the delivered cost by up to 140%.
We only work with suppliers we have direct agreements with; to date 30 suppliers have chosen to partner with Dr Cost to ensure our commitment in providing transparent strategies and pricing, together with the interception of billing issues means that the suppliers retain their good service.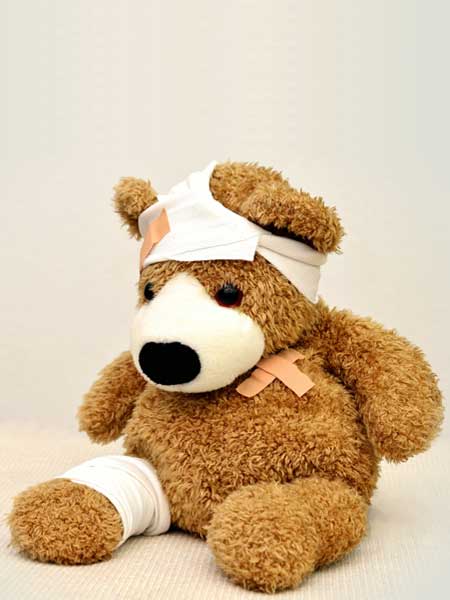 Stats
Stats
In the year ending September 2018 Dr Cost implemented £45.6m of gas and electric contracts, saving our clients almost £5.2m in the process. This covers some 7800 sites, resolving circa 2,150 unique client–utility supplier queries. In the last 12 months alone we achieved over £545,000 in rebates due to incorrect billing, and resolved disputes, some facing imminent court action.
Let us carry out a Utility Health Check on your sites by forwarding one recent copy bill, utility schedule or provide authority which enables us to investigate your supplies directly with your suppliers.
Supplies under contract still benefit from undergoing a full review in order to advise on the contract competitiveness and in up to 20% of cases we find contract anomalies – such as capacity or CCL reductions or a mis-sold uncompetitive contract – which enable us to lower costs even mid-contract. Once you are on our system, we will personally contact you prior to your contract ends to ensure pricing offered is compared to what Dr Cost can achieve for best value.
Dr Cost examines annual usage and patterns, meter exchanges, meter operator agreements, offers choices as to contract length tailor-made for each meter or site and aligns contracts to common end dates. We also take on the account management role on to ensure that if billing or supplier's error occurs these are picked up and resolved efficient.
Dr Cost takes a transparent approach pricing negating any vested interest in any one particular supplier. If you have been with a utility broker or have no idea as to how much commission is added onto the rates, they should have no issue in an impartial review to ensure they are doing right by you.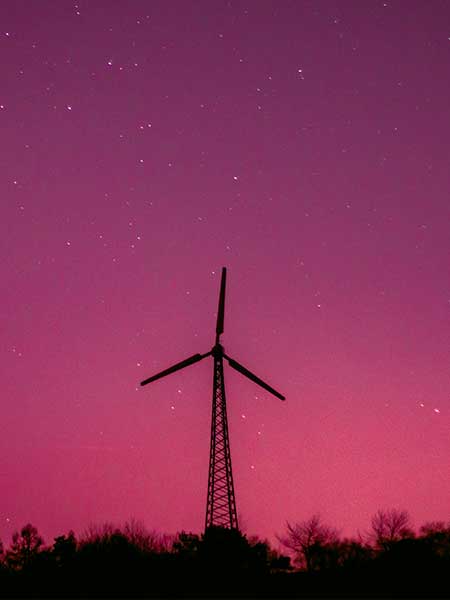 What Else We Do
What Else We Do
Dr Cost provides full account management including billing validation which intercepts any issues with the suppliers, from change of occupancies, VAT declarations, mis-billing, kvA assessments to even debt negotiations.
In addition, meter installations or meter upgrades can be arranged and much of this can be done at zero additional cost. This includes kvA assessments, potential capacity reductions through to MOP (meter operator agreements) at significantly lower cost that the suppliers default option.
Should you take over a new site the change of occupancy process needs to managed efficiently and recorded carefully to ensure the existing suppler doesn't lumber you with excessive out-of-contract charges during this period. We will monitor, record the process and ensure that you supply is changed over and negotiated quickly and effectively. Contract aligning is another useful task that ensures that future negotiation takes place on a much larger tender, for greater purchasing power. This also saves time on annual budgeting, managing meter read and obtaining sign off, all of which would otherwise need to happen several times a year.